Enlarge text
A
A
A
Library and Events
MN Author William Durbin Presentation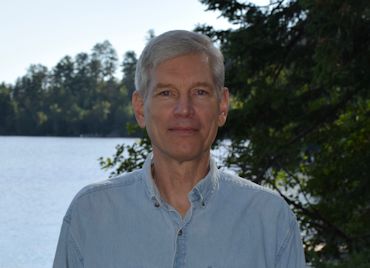 A free program at the library at 1:00 p.m. on Thursday, June 22, 2017.
Learn how two-time MN Book Award Winner William Durbin brings Northeastern Minnesota's colorful history to life through his research into the original journals and photographs that documented the lives of lumberjacks, homesteaders, immigrants, and iron miners. Content is most suitable for third graders to adults.
This project was funded in part or in whole with money from Minnesota's Arts and Cultural Heritage Fulnd.
---
LEAVES OF GRASS AT LIBRARY
Join us on
Saturday, June 24, 2017 at 3:00 p.m.
for an adult-themed look at the life of Walt Whitman in Leaves of Grass ILLUMINATED. Patrick Scully assumes the role of Whitman, talking through his life story, railing against the puritan morals of the day and reading excerpts from Whitman's works while providing a look into the controversial life of a great American poet.
This show is the product of over 10 years of research and development. A large cast version of this show opened in Minneapolis to critical acclaim in 2014. Scully developed that version into a one man show in a residency at MANCC at Florida State University in 2015, and premiered Leaves of Grass – Illuminated in New York City and Minneapolis in 2016. He is now, in 2017/18, touring it to 24 communities in Minnesota, with support from the Minnesota State Arts Board's Legacy Funds.
---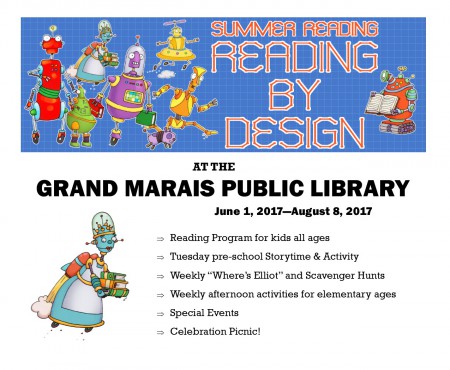 ---
SYNC is a free summer audiobook program for teens
In the summer of 2017 SYNC will give away two complete audiobook downloads a week - pairs of high interest titles, based on weekly themes. In 2016, 30 titles were given away over 15 weeks. Find out all the
details
.
---

Welcome to the Minnesota Library Publishing Project
The Minnesota Library Publishing Project (
MLPP
) is a pilot project that provides online publishing tools and training information to support independent authors and small publishers across the state. We believe that libraries have a role to play in helping local communities come together to create and share books. The MLPP is coordinated by Minitex with support from Minnesota's academic and public libraries.
MLPP's book design tool is Pressbooks: an easy-to-use, online, cloud-based service that enables authors and publishers to create attractive content using a wide variety of templates and formatting options. Templates are available that are tailored for poetry, fiction, family history, dissertations, and many other content types. Pressbooks assigns each uploaded manuscript a unique URL that authors can use to share their work. Pressbooks enables authors to export their work in the formats that are essential to publishing, including PDF, EPUB, MOBI, and HTML. Authors also have a variety of options to create print versions of their book(s).
---
grand marais public library gets 5 stars in 2016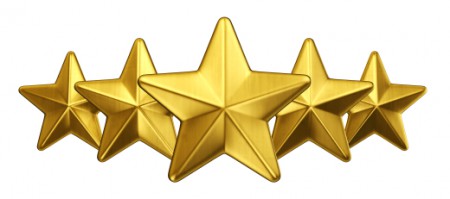 The
Library Journal congratulates the 2016 Star Libraries
!