Enlarge text
A
A
A
Library and Events
cooking on the oxcart trail
Saturday, May 19
10:30 AM - 11:30 AM
Ages 10 and up

"Marie" shares from the journal she wrote along the trail, which ran from Fort Riley, Kansas, up to Fort Abercrombie on the border of Minnesota and the Dakota Territories.
She details the difficulties of travel for the oxcarts, wagons, and people. The story includes frontier recipes and remedies, prepared over campfires or using camp ovens in rudimentary settings.
Jan Smith is a sought-after storyteller, educating audiences about early American land settlement and Nordic life. From over 150 entries, Jan was one of four chosen finalists in the 2017 National Storyteller Contest, held in Park Rapids.Don't miss this exciting enactment of 1858 history!
This program, sponsored by Arrowhead Library System, was funded in part or in whole with money from Minnesota's Arts and Cultural Heritage Fund.
---
Memorial day: library closed
Monday, May 28, 2018


---
mail-a-book program for county residents
Listen to this short WTIP audio clip
County folks, we know it can be difficult to return books to Grand Marais Public Library on time. Did you know you can borrow paperback books and other materials from the
Arrowhead Library System
via u.s. mail free of charge?
The items come to your mailbox; you return them through your mailbox. The same is true for city residents in assisted living. ALS Executive Director
Jim Weikum joins Tracy Benson on WTIP to explain
:


---
Library gets a New strategic plan, mission, tagline
Winter 2017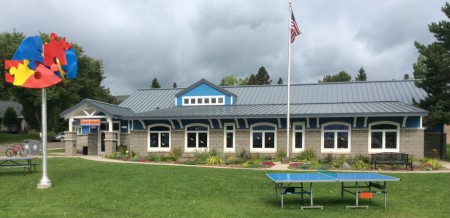 With much help from the community, the Grand Marais Public Library completed a strategic planning process this year that will guide our actions for the next five years.
Our new mission is:
The Grand Marais Public Library increases knowledge, inspires creativity, removes barriers, and builds community across Cook County.
Our tagline is:
EXPLORE. LEARN. CREATE. CONNECT.
Our priority goals are:
The community will increase understanding and appreciation of the full range of human diversity.
The community will have increased knowledge and utilization of library resources and programs throughout the county.
People will enjoy a comfortable environment that gives them a sense of community belonging.
Young children will develop a love of reading and improve their literacy.
We invite you to
review the Strategic Plan
for more information.
---
would you like to try e-books and e-audios?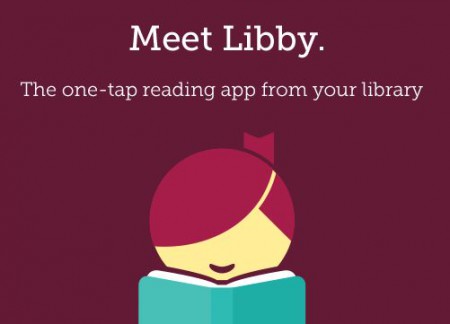 This free app, created by Overdrive, is now available! Check it out HERE. Visit the library for one-on-one help getting started. We want this experience to be as exciting for you as it is for us.
---
The library gets 5 stars 10 years in a row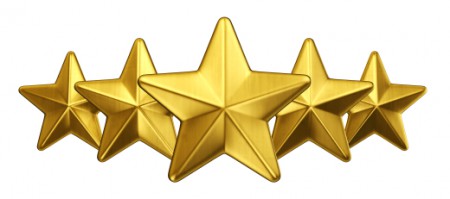 Grand Marais Public Library is pleased to announce it has once again achieved a 5 star ranking in the annual Library Journal Star Libraries standings. Joining Grand Marais this year are Ely with 4 stars and Baudette with 3 stars, giving the Arrowhead Library System 3 of only 5 libraries in the state to achieve this benchmark. Grand Marais has been ranked a 5 star library for 10 years running, one of only 13 libraries in the nation to do so.
Read more.
Visit the Library Journal website and
read about the 13 libraries
.
---