Enlarge text
A
A
A
Library and Events
september is library card sign-up month!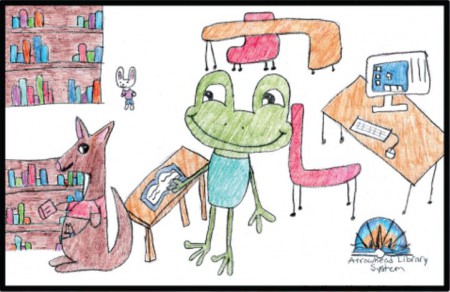 September is Library Card Sign-Up Month and to celebrate ALS is offering a new KIDS CARD. From now through October 31st, kids with the old card design can swap it out for the new card at no charge and of course all new kids accounts will get the nifty new card. The new card design was created by Rose T. from Cloquet.
---
young adult library services association presents:
A chance for teens to vote for their favorite book!
The Teens' Top Ten is a "teen choice" list, where teens nominate and choose their favorite books of the previous year! Nominators are members of teen book groups in fifteen school and public libraries around the country.

Readers ages twelve to eighteen can vote online between August 15 and Teen Read Week™ (October 8-14, 2017) here on the
Teens' Top Ten
site.
---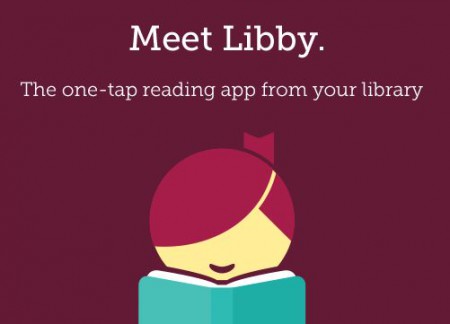 This free app, created by Overdrive, is now available! Check it out
HERE
.
---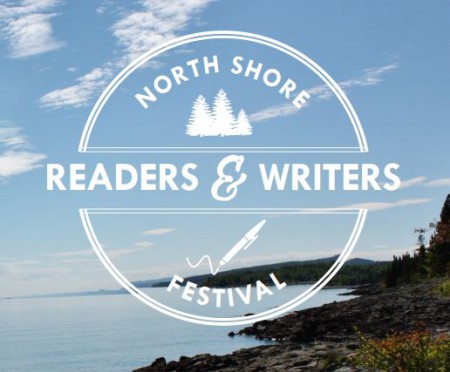 November Readers and Writers Festival Registration continues. More than 20 authors and book professionals will be joining the festival in November for classes, craft seminars, author talks, and special events. Click
HERE
for the registration packet.
---
SYNC is a free summer audiobook program for teens
In the summer of 2017 SYNC will give away two complete audiobook downloads a week - pairs of high interest titles, based on weekly themes. In 2016, 30 titles were given away over 15 weeks. Find out all the
details
.
---

Welcome to the Minnesota Library Publishing Project
The Minnesota Library Publishing Project (
MLPP
) is a pilot project that provides online publishing tools and training information to support independent authors and small publishers across the state. We believe that libraries have a role to play in helping local communities come together to create and share books. The MLPP is coordinated by Minitex with support from Minnesota's academic and public libraries.
MLPP's book design tool is Pressbooks: an easy-to-use, online, cloud-based service that enables authors and publishers to create attractive content using a wide variety of templates and formatting options. Templates are available that are tailored for poetry, fiction, family history, dissertations, and many other content types. Pressbooks assigns each uploaded manuscript a unique URL that authors can use to share their work. Pressbooks enables authors to export their work in the formats that are essential to publishing, including PDF, EPUB, MOBI, and HTML. Authors also have a variety of options to create print versions of their book(s).
---
grand marais public library gets 5 stars in 2016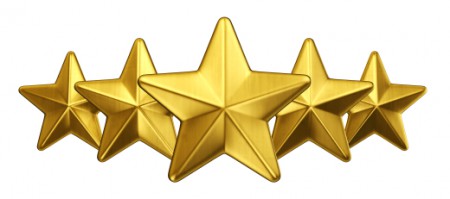 The
Library Journal congratulates the 2016 Star Libraries
!