Enlarge text
A
A
A
Library and Events
---

grand marais public library gets 5 stars in 2016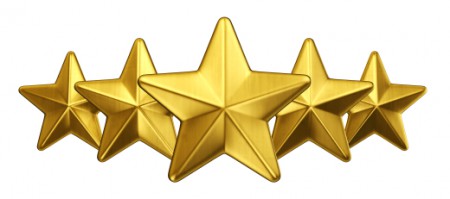 The
Library Journal congratulates the 2016 Star Libraries
!
---
MYSTERY MEDICINAL PLANTS AT LIBRARY

Beginning October 10, and running each week for 10 weeks, a "mystery" medicinal plant will be featured at the Library. Library visitors will have the opportunity to make a guess at what they think the plant might be, then to look in a related folder to reveal the answer and additional related information. Native plants will predominate, but not all featured species will be native. Most will be familiar, though they may not be easily recognized.
Local musher Tim White will share his expertise with herbal medicines in a program at the Grand Marais Public Library. In early 2017, White will present a program at the library featuring all the included plants and their medicinal uses. Watch the library calendar for more details as to the date and time.
---
If you would like to submit a book review please e-mail Steve at
steve.harsin@alslib.info
---
21 famous authors share their favorites
Mental_floss
---
The Most Dangerous Book: the battle for James Joyce's Ulysses
Book Review
by Yvonne Caruthers
---
book review
Steve Harsin, library director, has an interesting group of books: self- published ebooks which became so popular they decided to publish them as bound books. I am reading one now,
Not Dead in the Heart of Dixie
, by R.M. Kralik.
If you would like to submit a book review please e-mail Steve at gmlib@arrowhead.lib.mn.us.
---
---