Enlarge text
A
A
A
Library
News

and Events
PICKUP WINDOW Program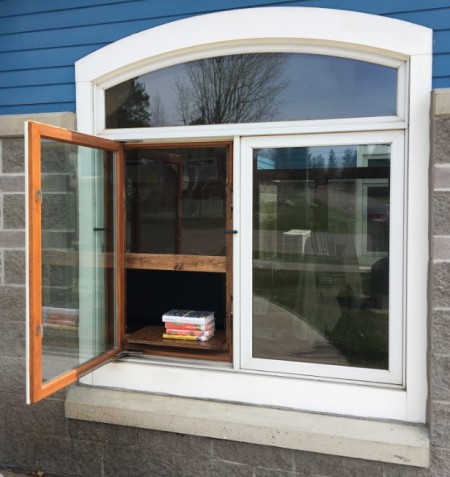 Grand Marais Public Library provides the Cook County community access to books, audiobooks, DVDs, and magazines through a limited pickup window service.
Library patrons are encouraged to place requests on holdings throughout the arrowhead region via the online catalog today.
More information is available on the
Pickup Window Program
page.
---
HWY 61 reconstruction project
Learn more about the HWY 61 project through the series of short video conversations below, which address the scope of the project and upcoming work.
You can also join MnDOT's weekly Thursday 1 pm update. Instructions are available at:
https://www.dot.state.mn.us/d1/projects/hwy-61-grand-marais/meetings.html
---
Kevin Sherwin "Images of Spain" VIRTUAL PERFORMANCE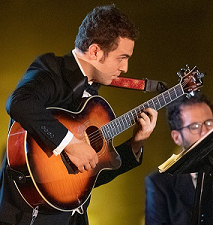 The Solo Recital "Images of Spain" by Kevin Sherwin that had been scheduled for May 6 at the library has been cancelled. However, Kevin has created a virtual performance and shared it with us on
YouTube
. The recital includes works by Albéniz, Granados, Turina, Tárrega, and others. More information about Kevin Sherwin can be found at his
website
or on
Facebook
.
---
City Buildings Closed To The Public
Hours of library operation have changed (see below).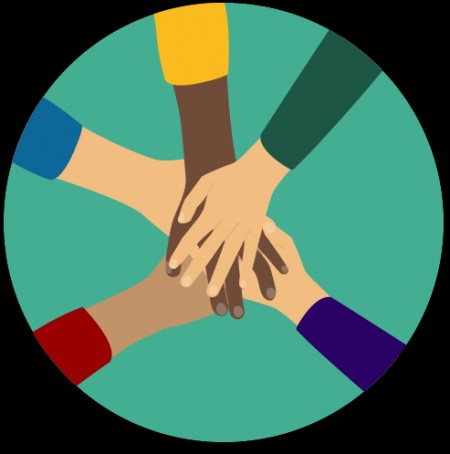 To protect public health and slow transmission of COVID-19 all City buildings are currently closed to the public. The City will continue providing essential services during the COVID-19 pandemic. Updates available at
ci.grand-marais.mn.us



Library Services during the Stay at Home order:
Customer Service:
Physical Materials (books, DVDs, audiobooks, etc.):
Digital Collections and 24-Hour Services:
---
One book | One minnesota community read
A statewide book club for all ages
April 2020 - May 2020


One Book | One Minnesota
is a new statewide book club that invites Minnesotans of all ages to read a common title and come together virtually to enjoy, reflect and discuss.
Libraries are essential for connection, and through One Book | One Minnesota, libraries across the state – in partnership with local schools – will connect their communities through stories. The program aims to bring Minnesotans closer together during this time of distance and adversity.
The first featured book selection is
Because of Winn-Dixie
(Candlewick Press) by Kate DiCamillo.
Program Details
One Book | One Minnesota is presented by The Friends of the Saint Paul Public Library, as the Minnesota Center for the Book, in partnership with State Library Services.
---
Information about the 2020 census
The 2020 Census has begun. The
official website
, provided by the Census Bureau, is prepared with information about the process and value of participating in the survey, which happens once every 10 years.
Additionally, Grand Marais Public Library will act as Cook County's Questionnaire Assistance Center. As such, we will supply Wi-Fi access, as well as support in accessing the online survey site. Library staff are not Census Bureau employees. Our aim is ensuring everyone who wants to access the survey can.
Questions about how to answer the 2020 Census can be directed to Census Bureau staff at 844-330-2020 from 6AM to Midnight Central Standard Time or visit our Language Support page for help in additional languages.
---
one more time book club Discussion
** This event has been postponed. We will announce the new date as soon as it is scheduled. Interested in participating? Request a copy today!**
Facilitated by Joan Drury and Anne Brataas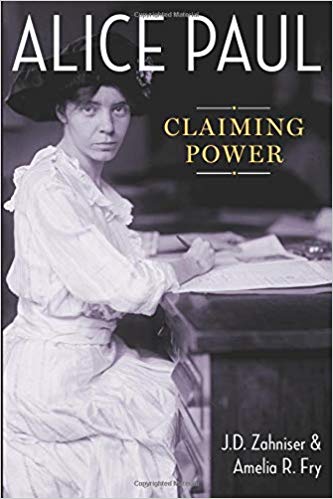 Celebrate Women's History Month and the 100th Anniversary of Women's Right to Vote with the One More Time Book Club group, which is forming now to read and discuss just one more book: J.D. Zahniser's
Alice Paul: Claiming Power
.
At 28 years old, Alice Stokes Paul led a media campaign that turned attention from President Elect Woodrow Wilson's first inauguration toward the demand for women's right to vote. She participated in the first group protest in front of the White House, which lasted 18 months. Although she sustained verbal and physical attacks, threats, and mal-treatment in jail, Paul remained an advocate for women's rights until her death in 1977.
Anne Brataas and Joan Drury will facilitate the discussion at Grand Marais Public Library. No registration is required. Come even if you have not finished reading the book, which is now available through the library and Drury Lane Books.
This event was inspired by the Frances Perkins book discussion that took place February 5th at the library, and it is made possible by community partnership between the library,
Drury Lane Books
and
Minnesota Children's Press
.
---
---
Highway 61 construction project
Watch this video for a detailed explanation of the construction phasing, staging and traffic control to impact Grand Marais over the next couple of years.
Coming soon: "Project Status" link.
---
mail-a-book program for county residents
Listen to this short WTIP audio clip
County folks, we know it can be difficult to return books to Grand Marais Public Library on time. Did you know you can borrow paperback books and other materials from the
Arrowhead Library System
via u.s. mail free of charge?
The items come to your mailbox; you return them through your mailbox. The same is true for city residents in assisted living. ALS Executive Director
Jim Weikum joins Tracy Benson on WTIP to explain
:


---
online tech help videos
Try these!


Over 40 Tech Support videos offer short, straight-forward instructions on a variety of topics, including:
Copy and paste
Make a phone call from your GMAIL account--for free.
Attach a file to your email
Crop your photos
---
Library gets a New strategic plan, mission, tagline
Winter 2017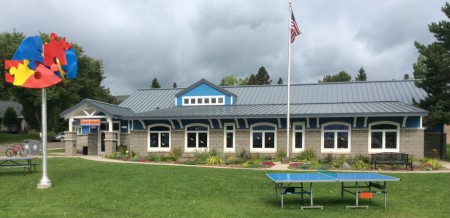 With much help from the community, the Grand Marais Public Library completed a strategic planning process this year that will guide our actions for the next five years.
Our new mission is:
The Grand Marais Public Library increases knowledge, inspires creativity, removes barriers, and builds community across Cook County.
Our tagline is:
EXPLORE. LEARN. CREATE. CONNECT.
Our priority goals are:
The community will increase understanding and appreciation of the full range of human diversity.
The community will have increased knowledge and utilization of library resources and programs throughout the county.
People will enjoy a comfortable environment that gives them a sense of community belonging.
Young children will develop a love of reading and improve their literacy.
We invite you to
review the Strategic Plan
for more information.
---