Enlarge text
A
A
A
Library
News

and Events
CALL TO ARTISTS: PUBLIC LIBRARY ART PROJECT
Arrowhead Library System seeks your proposal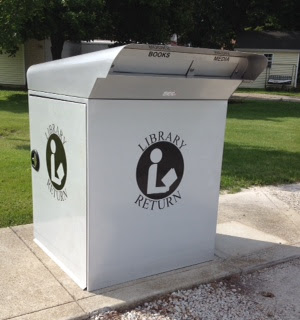 The Arrowhead Library System is pleased to announce a Request for Qualifications (RFQ) to create an artistic design for a metal book drop for the ALS Headquarters in Mountain Iron, MN. The artwork will celebrate one or more community-specific, artistic, cultural and/or historical attribute(s). Once completed, the book drop will be placed in a high-traffic location outside the library for all to enjoy.
ELIGIBILITY:
The RFQ is open to all artists 18 years of age or older currently living in Carlton, Cook, Itasca, Koochiching, Lake, Lake of the Woods, and St. Louis Counties working in any media.
PROJECT BUDGET:
Total: $3,000 inclusive of all artist fees, travel, research, design, materials, fabrication, transportation, installation/construction and documentation.
POSTMARK DEADLINE FOR APPLICATIONS:
Thursday, December 2, 2021
More details
.
---

4-Week Online Writing Workshops for Teens
Featuring MN Author Mary Casanova
October 26-November 19
Ages 13-17:
Register online now.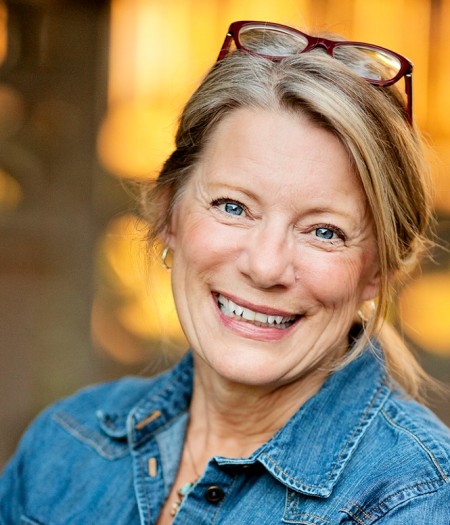 Are you a NE Minnesota teen who loves to write? The Arrowhead Library System invites you to join award-winning Minnesota Author Mary Casanova in a 4-week long virtual writing workshop experience October 26-November 19, 2021.
There are three opportunities to participate:
1st Session: Tuesdays, 7-9 p.m. Participants will meet on the following dates:
● October 26, November 2, November 9, and November 16
2nd Session: Thursdays, 9-11 a.m. Participants will meet on the following dates:
● October 28, November 4, November 11, and November 18
3rd Session: Fridays, 9-11 a.m. Participants will meet on the following dates:
● October 29, November 5, November 12, and November 19
With a small group of other teen writers, you'll create new work, share with others and discuss the writer's craft and journey. This free workshop experience is for teens ages 13-17. Registrants will meet every week on the same day and at the same time via Zoom. Workshop size is limited and a waiting list will be created if needed.
This program, sponsored by Arrowhead Library System, was funded in part or in whole with money from Minnesota's Arts and Cultural Heritage Fund.
---
North Shore Readers and Writers "Non-Fest"
Festival dates:
November 4-11
Registration: Open now!

The
North Shore Readers and Writers Festival
is a biennial event that locates, celebrates, and fosters the literary arts and engagement with the written word.
In 2021, the Festival will become a Fantastic NonFest! Meaning, the Art Colony is not planning programming for large, in-person gatherings just yet but has crafted two educational tracks for writers of all levels to learn from seasoned, published Minnesota authors. The classes will be 2 - 4 days in length each and are anticipated to be hosted in person.
Grand Marais Public Library will have books by each of the authors on display and available for check out. Drury Lane Bookstore will have authors' books available for sale.
---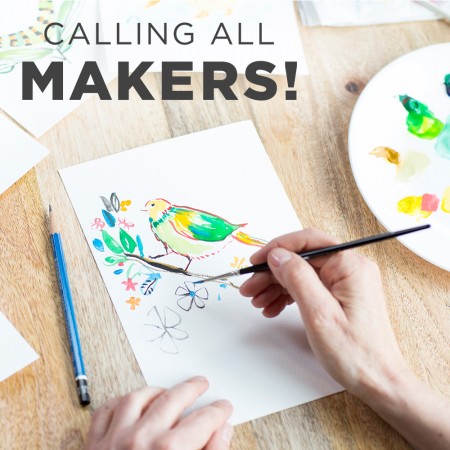 Do you have an ALS library card and Internet acess? Great! You now have unlimited access to more than 1,000 award-winning arts and crafts video classes taught by recognized design experts and artists.

There are creative projects for every occasion with downloadable patterns, templates, and recipes. The easy-to-navigate website features classes on topics in art and design, sewing, paperwork, holidays and parties, knitting and crochet, quilting, jewelry, and more! Browse by skill difficulty levels, quick or multi-part classes, specialty techniques, or those video tutorials best suited for children.
---
Library is open
Monday, Tuesday, Thursday and Friday : 10 AM - 5 PM
Wednesday 10 AM - 8 PM
Saturday 10 AM - 2 PM


Face Coverings Requested.

Contactless services are available by request. Please call for more information.
Stay home if you or anyone in your household is ill.



---
state parks passes at your library
June 14 2021 through June 30, 2022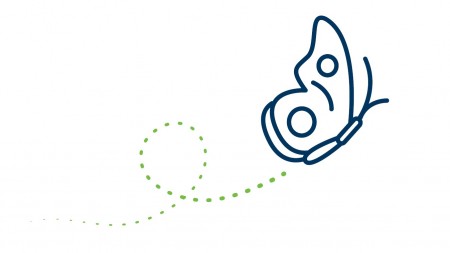 Through a partnership with the DNR, the library will be circulating two free 7-day vehicle parking passes to visit Minnesota's state parks. A library card is not required for participation. Starting June 14, we will begin accepting reservations for the passes and will book them through August 31, 2021. Additional months will open as the current one ends.

The purpose of this program is to make state parks even more accessible to the public by eliminating the entrance fee. Passes are funded by the DNR's Parks and Trails Legacy Amendment dollars. Folks who try the program will be encouraged to complete a survey. The data are needed to support the program's continuation. For more information about Minnesota's parks, visit mndnr.gov.
---
WOWBRARY email service
A welcoming way to see the newest additions to our collection




WOWbrary is a weekly email showcasing Grand Marais Public Library's newest books, audiobooks, movies, and magazines.

With WOWbrary, you can browse our latest arrivals from home or wherever you have Internet access. You'll learn about bestsellers, cookbooks, mysteries, science books, travel guides, histories, children's titles, health books, science fiction, and more. Read a summary of each title and screen consumer reviews. With links to our catalog, it's easy to place holds on the titles that capture your imagination.



---
mail-a-book program for county residents
Listen to this short WTIP audio clip

County folks, we know it can be difficult to return books to Grand Marais Public Library on time. Did you know you can borrow paperback books and other materials from the Arrowhead Library System via u.s. mail free of charge?

The items come to your mailbox; you return them through your mailbox. The same is true for city residents in assisted living. ALS Executive Director Jim Weikum joins Tracy Benson on WTIP to explain:
---
strategic plan, mission, tagline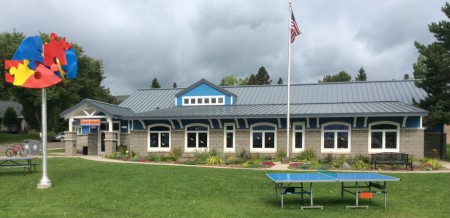 Our mission is:
The Grand Marais Public Library increases knowledge, inspires creativity, removes barriers, and builds community across Cook County.

Our tagline is:
EXPLORE. LEARN. CREATE. CONNECT.

Our priority goals are:
The community will increase understanding and appreciation of the full range of human diversity.

The community will have increased knowledge and utilization of library resources and programs throughout the county.

People will enjoy a comfortable environment that gives them a sense of community belonging.

Young children will develop a love of reading and improve their literacy.
We invite you to review the 2018-2022 Strategic Plan for more information.
---