Enlarge text
A
A
A
Library and Events
Compas Teaching artists siama's congo roots
Wednesday, September 25 at 6PM
All ages welcome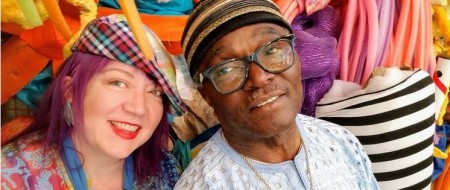 When COMPAS Teaching Artists Siama Matuzungidi is joined by Dallas Johnson, their harmonies are inspiring, and their joy is contagious as they perform and inspire everyone to sing along. Siama and Dallas tell stories of life in Africa and encourage everyone to use their imagination to transport them to DR Congo. This sunny and joyful performance will leave everyone feeling energized and happy. For all ages.
This program, sponsored by Arrowhead Library System, was funded in part or in whole with money from Minnesota's Arts and Cultural Heritage Fund (ACHF) and by the voters of Minnesota through a grant from the Minnesota State Arts Board, thanks to a legislative appropriation from the ACHF. To learn more about Arrowhead Legacy Events, please see our calendar at www.alslib.info, follow us on Twitter @ALSLibraryNews, or like us on Facebook at www.facebook.com/alslibinfo.
Websites:
http://www.compas.org/artists/siamas-congo
---
Author talk with allen eskens
I'm Not Supposed to Be Here: My Implausible Journey to Becoming a Writer
Monday, September 30 at 1:00 PM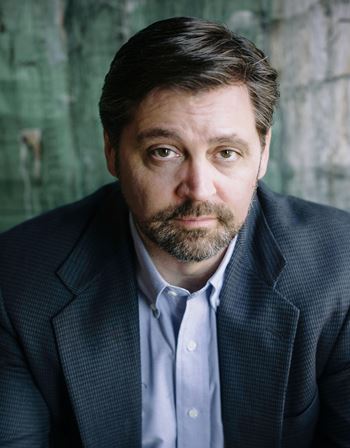 Attendees are invited to spend an hour with Eskens, a bestselling Minnesota author. He is the recipient of the Barry Award, Minnesota Book Award, Rosebud Award (Left Coast Crime), and Silver Falchion Award and has been a finalist for the Edgar Award, Thriller Award, and Anthony Award. His books have been translated into 26 languages and his novel,
The Life We Bury
, is in development for a feature film.
Along with discussing his path to becoming a writer and his novels, Eskens will read an excerpt and include a Q&A session. Eskens comes to Grand Marais as part of the Arrowhead Legacy Events series funded in whole or in part with money from Minnesota's Arts and Cultural Heritage Fund.
---
Autumn landscape painting
Featuring 321 Art Studio
Wednesday, October 2 at 10:30 AM
For older teens and adults--no sign-up required!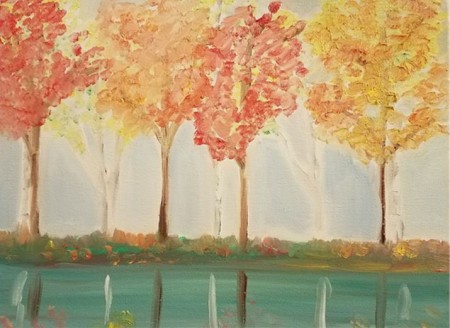 Adults and older teens of all art skill levels from beginner to advanced will enjoy spending time with other artists while learning to draw and paint from teaching artist Amy Lucas-Peroceski. Each participant will draw their landscape on a 11 x 14 canvas with the instructor and then paint their landscape with water-miscible oil paints in their choice of colors. This hour-and-a-half program is free with all supplies provided!
This program, sponsored by Arrowhead Library System, was funded in part or in whole with money from Minnesota's Arts and Cultural Heritage Fund. To learn more about Arrowhead Legacy Events, please see the calendar at www.alslib.info, follow on Twitter @ALSLibraryNews, or on Facebook at www.facebook.com/alslibinfo.
---
Readers' comments welcome
Did you love your latest read? Tell the next reader!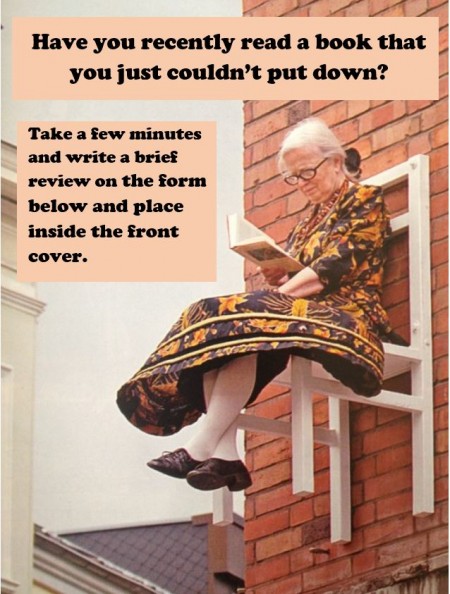 Grand Marais Public Library is helping readers share their reading experience with others. A slip of paper inside the cover of a book invites readers to leave a brief comment for the next person who may pick up that book. Notes should be anonymous, and may include things that give subsequent readers feedback about your reading experience.
If you find a Grand Marais book that does not contain a slip, request one at the front desk. This effort supports goals in our 2018 strategic plan to build a sense of community and belonging.
---
north shore readers and writers festival
November 7 - 10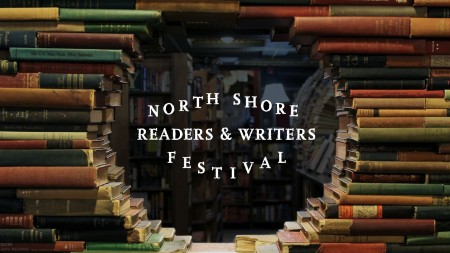 The North Shore Readers and Writers Festival is Grand Marais Art Colony's biennial event that locates, celebrates, and fosters the literary arts and engagement with the written word. Readers, writers, and book professionals come together over four days filled with author talks, panel discussions, mini-classes, and craft seminars.
Registration for the full festival is open now
.
To make this festival even more accessible to our community, Grand Marais Public Library partners with the Art Colony and hosts a few of the festival events free of charge and open to the public. Watch our website for listings of those events.
---
WUndrous Readers Society
Thursdays, 4PM - 5PM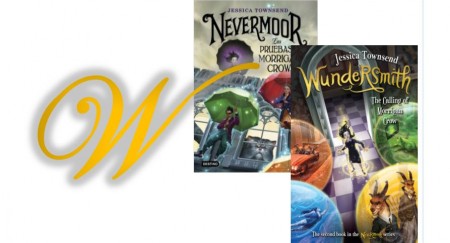 Youths, join the Wundrous Readers Society! We meet on Thursdays from 4-5pm for lemonade (in official Wundrous Readers Society mugs), doodling, and reading aloud! The books are geared toward ages 9-12 and all ages are welcome. We review the plot at the start of every gathering, so you'll be ready to jump into the story each week even if you've missed a night.
---
Highway 61 construction project
Watch this video for a detailed explanation of the construction phasing, staging and traffic control to impact Grand Marais over the next couple of years.
Coming soon: "Project Status" link.
---
24-hour library services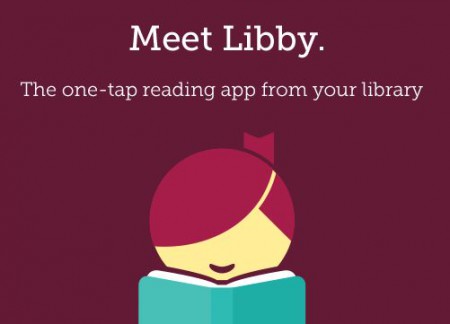 Libby
is an app that allows you to borrow ebooks and e-audiobooks with more ease than the Overdrive app it replaces. The collection continues to grow, and offers new titles every month.
Bookmyne
is an app that allows you to manage your library account from an Android or iOS (Apple) device. Check due dates and renew items here. You'll need your library card number and pin (usually the last four digits of your telephone) to use Bookmyne. Highly recommended by library staff.
RB Digital
is an app that allows you to borrow (and keep!) digital magazines. RB Digital works with Apple iOS, Android, and Kindle Fire devices. Get registered at
arrowheadmn.rbdigital.com
. Then, get the RB Digital app from your device's app store and enjoy.
---
online tech help videos
Try these!


Over 40 Tech Support videos offer short, straight-forward instructions on a variety of topics, including:
Copy and paste
Make a phone call from your GMAIL account--for free.
Attach a file to your email
Crop your photos
---
mail-a-book program for county residents
Listen to this short WTIP audio clip
County folks, we know it can be difficult to return books to Grand Marais Public Library on time. Did you know you can borrow paperback books and other materials from the
Arrowhead Library System
via u.s. mail free of charge?
The items come to your mailbox; you return them through your mailbox. The same is true for city residents in assisted living. ALS Executive Director
Jim Weikum joins Tracy Benson on WTIP to explain
:


---
Library gets a New strategic plan, mission, tagline
Winter 2017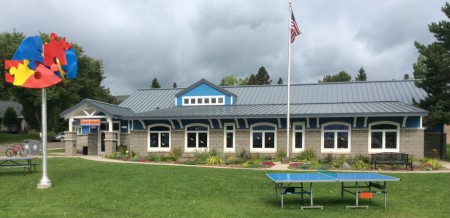 With much help from the community, the Grand Marais Public Library completed a strategic planning process this year that will guide our actions for the next five years.
Our new mission is:
The Grand Marais Public Library increases knowledge, inspires creativity, removes barriers, and builds community across Cook County.
Our tagline is:
EXPLORE. LEARN. CREATE. CONNECT.
Our priority goals are:
The community will increase understanding and appreciation of the full range of human diversity.
The community will have increased knowledge and utilization of library resources and programs throughout the county.
People will enjoy a comfortable environment that gives them a sense of community belonging.
Young children will develop a love of reading and improve their literacy.
We invite you to
review the Strategic Plan
for more information.
---
The library gets 5 stars 11 years in a row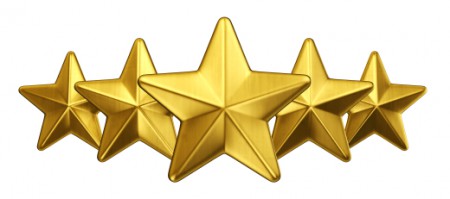 Grand Marais Public Library is pleased to announce it has once again achieved a 5 star ranking in the annual Library Journal Star Libraries standings. Last year, when Grand Marais was ranked a 5 star library for 10 years running, it was one of only 13 libraries in the nation to do so Visit
the Library Journal website
to read more.
---