Enlarge text
A
A
A
Library and Events
---
Touch, see, write, draw: a summer Reading program
Wednesdays
July 1 - August 21
4 PM - 8 PM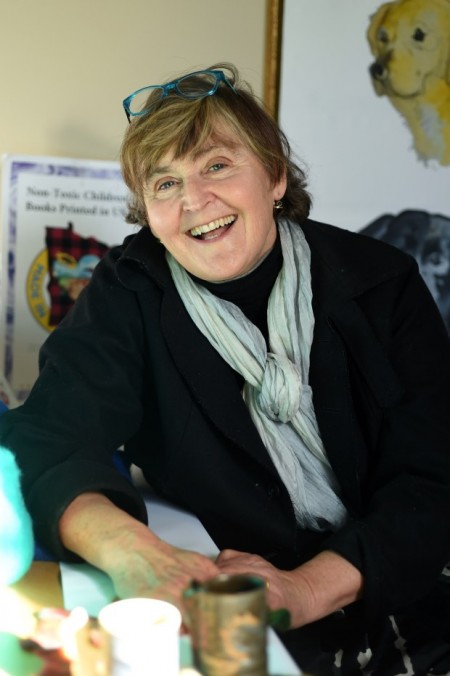 Award-winning science writer Anne Brataas leads a free, drop-in science, writing and illustration lab for kids entering grades K-12.
Explore Lake Superior through the "jolly ologies": limnology, phenology, ichthyology, zoology, microbiology, and more!
(Photo credit: Scott Takushi, Pioneer Press)
---

Wundrous Readers Society
Thursdays, 4PM - 5PM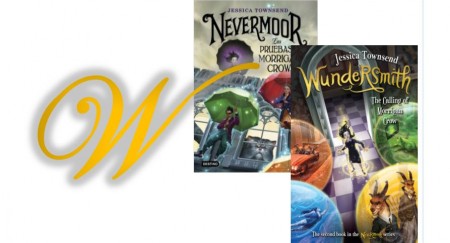 Youths, join the Wundrous Readers Society! We meet on Thursdays from 4-5pm for lemonade (in official Wundrous Readers Society mugs), doodling, and reading aloud! The books are geared toward ages 9-12 and all ages are welcome. We review the plot at the start of every gathering, so you'll be ready to jump into the story each week even if you've missed a night.
---
read with aspen
Aspen comes to the library every Saturday
11 AM - Noon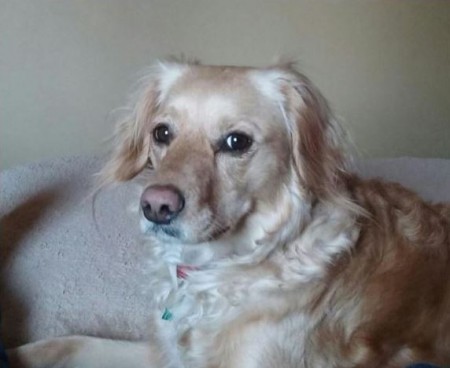 Who is Aspen?
Aspen is a registered Pet Partners Therapy Animal, who loves a good story and can hardly wait to hear your child read.
What is a Pet Partners Therapy Animal?
For more than 40 years, Pet Partners has worked to connect people with the healing therapy of animals. Aspen has been specially trained in various areas, including helping kids who need help with their reading skills. Working with a therapy dog also teaches kids to love books and reading. These types of programs featuring the opportunity for kids to read to dogs has grown immensely in popularity, and it is now offered at Grand Marais Public Library.
How does it work?
Parent (and child) call to sign up to read with Aspen and her teammate/handler Lisa Bauer for 20 minutes. Or, parents can show up at 11, and if there is a 20-minute opening available, they will be taken on a first-come, first-served basis.
---
Highway 61 construction project
Watch this video for a detailed explanation of the construction phasing, staging and traffic control to impact Grand Marais over the next couple of years.
Coming soon: "Project Status" link.
---
24-hour library services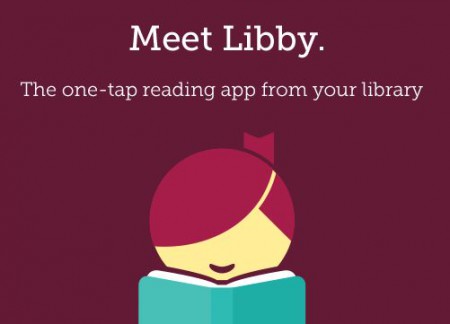 Libby
is an app that allows you to borrow ebooks and e-audiobooks with more ease than the Overdrive app it replaces. The collection continues to grow, and offers new titles every month.
Bookmyne
is an app that allows you to manage your library account from an Android or iOS (Apple) device. Check due dates and renew items here. You'll need your library card number and pin (usually the last four digits of your telephone) to use Bookmyne. Highly recommended by library staff.
RB Digital
is an app that allows you to borrow (and keep!) digital magazines. RB Digital works with Apple iOS, Android, and Kindle Fire devices. Get registered at
arrowheadmn.rbdigital.com
. Then, get the RB Digital app from your device's app store and enjoy.
---
online tech help videos
Try these!


Over 40 Tech Support videos offer short, straight-forward instructions on a variety of topics, including:
Copy and paste
Make a phone call from your GMAIL account--for free.
Attach a file to your email
Crop your photos
---
Readers' comments welcome
Did you love your latest read? Tell the next reader!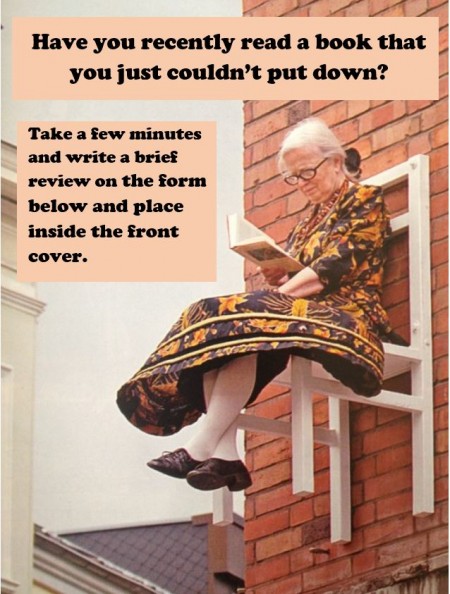 Grand Marais Public Library is helping readers share their reading experience with others. A slip of paper inside the cover of a book invites readers to leave a brief comment for the next person who may pick up that book. Notes should be anonymous,
and may include things that give subsequent readers feedback about your reading experience.
If a user finds a Grand Marais book that does not contain a slip, they may request one at the front desk. This effort supports goals in our 2018 strategic plan to build a sense of community and belonging.
---
New digital magazine collection
Available now
.

Arrowhead Library System, in partnership with Recorded Books, is happy to announce the launch of the RBdigital eMagazine Collection. RBdigital eMagazines offers full-color, interactive digital magazines for anytime, anywhere reading on desktops, mobile devices, and apps. You can browse the collection of over 120 popular magazines with no holds, no checkout periods, and no limit to the number of magazines you can download.
To create an account and start downloading eMagazines, please visit
http://arrowheadmn.rbdigital.com/
.
Director Steve Harsin announces RB Digital on WTIP. Listen in:
---
would you like to try e-books and e-audios?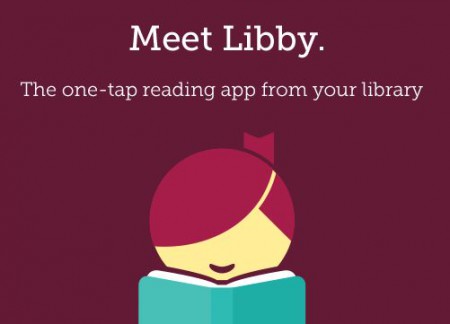 This free app, created by Overdrive, is now available!
Check it out
. Visit the library for one-on-one help getting started. We want this experience to be as exciting for you as it is for us.
For those of you using the Overdrive app: Libby is replacing the Overdrive app, which will be discontinued in the future. The benefit of switching to Libby is a streamlined experience, where you can read or listen to your library materials "in the app," rather than having to switch over to OverDrive Media Console, Amazon.com and Kindle App, etc. Still have questions? Please ask!
---
FIber Arts Guild donates cloth bags to library users
Grand Marais Public Library is grateful to receive 16 cloth bags handmade and donated by members of a Fiber Arts Guild interest group. Over the years, the library has received recycled plastic grocery bags from members of the community. These are provided to customers needing to cover books from precipitation or simply carry them home. Until the Guild donated cloth bags, we had no alternatives to offer. We are looking forward to receiving another donation of the beautiful, personal bags Guild members created.
Hear more from the Fiber Guild in this WTIP Roadhouse recording:
---
Do you accept book donations?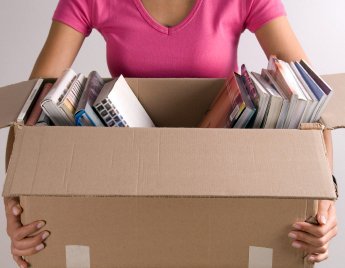 The library can accept excellent condition new books published within the last 2 years. Why?
Read more
.
---
mail-a-book program for county residents
Listen to this short WTIP audio clip
County folks, we know it can be difficult to return books to Grand Marais Public Library on time. Did you know you can borrow paperback books and other materials from the
Arrowhead Library System
via u.s. mail free of charge?
The items come to your mailbox; you return them through your mailbox. The same is true for city residents in assisted living. ALS Executive Director
Jim Weikum joins Tracy Benson on WTIP to explain
:


---
Library gets a New strategic plan, mission, tagline
Winter 2017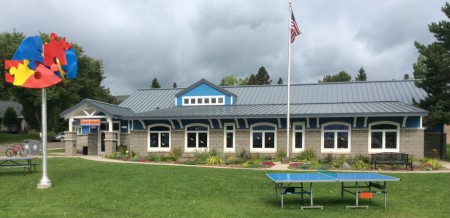 With much help from the community, the Grand Marais Public Library completed a strategic planning process this year that will guide our actions for the next five years.
Our new mission is:
The Grand Marais Public Library increases knowledge, inspires creativity, removes barriers, and builds community across Cook County.
Our tagline is:
EXPLORE. LEARN. CREATE. CONNECT.
Our priority goals are:
The community will increase understanding and appreciation of the full range of human diversity.
The community will have increased knowledge and utilization of library resources and programs throughout the county.
People will enjoy a comfortable environment that gives them a sense of community belonging.
Young children will develop a love of reading and improve their literacy.
We invite you to
review the Strategic Plan
for more information.
---
The library gets 5 stars 11 years in a row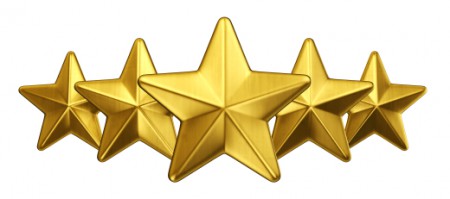 Grand Marais Public Library is pleased to announce it has once again achieved a 5 star ranking in the annual Library Journal Star Libraries standings. Last year, when Grand Marais was ranked a 5 star library for 10 years running, it was one of only 13 libraries in the nation to do so Visit
the Library Journal website
to read more.
---