Enlarge text
A
A
A
24-Hour Services
24-hour library services you can access via the internet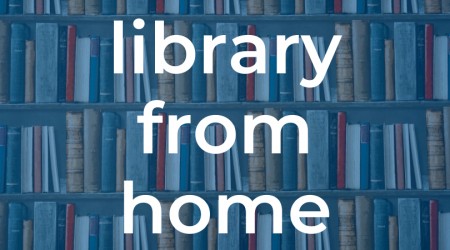 Wi-Fi Connection:
Transmitting from the building even during the library closure.
To fully connect, you will need to agree to the terms of service page.
Get a Library Card
:
Use this form to request a library card.
Use the library card to access the digital services below.
Mail-a-Book
: Order books by catalog and receive them by postal mail
Available to county residents and city home-bound residents only
Access the online catalog at the bottom of the sign-up page.
Arrowhead Library System MN app
: An app for accessing your library's catalog and managing your account.
Download the app from your device's app store, free, by searching for ARROWHEAD LIBRARY SYSTEM MN.
OverDrive
: Access a collection of ebooks, eaudios and emagazines.
You need a library card number. Don't have one? ALS staff will set you up remotely. Click here.
You'll need Internet to download your item. Connect to our Wi-Fi.
Support for most devices: Here is the online help page.
Reference Resources
: MORE information to access from home.
NoveList is a fun tool for selecting your next read.
JobNow supplies coaching, resume and job search tools.
MNReads, MNWrites is a self-publishing platform.
EBooks Minnesota -- a collection for readers of all ages featuring content from our state's independent publishers, including some of our best literature and nonfiction.
eLibraryMN/Electronic Library for Minnesota (ELM) -- magazine, newspaper, and journal articles, eBooks, and information from reference sources—available to Minnesota residents at no charge.
Minnesota Reflections -- photos, documents, and maps related to Minnesota history.
...and more.
---