Enlarge text
A
A
A
Kids' Corner
WUNDROUS READERS SOCIETY
THURSDAYS 4:00-5:00 PM
The Wundrous Readers Society is back! Starting September 23rd, meet on the lawn on
Thursdays
at 4:00 pm for lemonade, doodling, and reading aloud. Please bring a mask in case we need to go inside. We'll be continuing
Hollowpox: The Hunt for Morrigan Crow
by Jessica Townsend.
---
TURN IN YOUR READING LOGS!
Do you have a finished—or partially finished*—summer reading log at home? Bring it to the library or snap a picture of it and email it to erika.ternes@alslib.info to get your certificate for a FREE book from Drury Lane Books! Please turn in your logs by September 15th. Free book certificates expire September 30th.
*Yes, partially finished is okay! The important thing is that you made an effort to keep up a habit of reading over the summer, and we want to reward that effort!
---
TACOS FOR TEENS AND TWEENS
Are you between the ages of 10 and 18? Do you like FREE tacos? If so, come over to the Grand Marais Public Library and pick up a punch card for our Teen and Tween Reading Program. Each card has a variety of reading-related activities for you to choose from. As you complete the activities, bring your card to the library to get it punched. Six punches earns you a coupon for a FREE taco from Hungry Hippie Tacos, and each card has 16 activities, so you can earn up to 2 tacos. Punch cards will be available at the library through September 30, 2021.
---
reading ready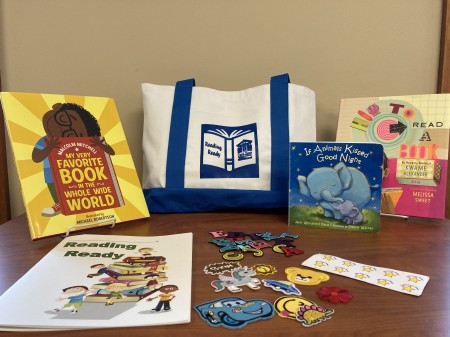 Do you have young children (zero to six)? Want a fun way to build a strong foundation for early literacy? Sign up for the Reading Ready program!
Sign up using the Google form
here
. When you sign up you'll receive a welcome kit that includes a special Reading Ready book bag, a booklet and stickers for tracking your reading, and a book to get you started. When you've read together for your first 25 days, come in and show us your log and you can pick out some letter patches to customize your bag with a name or initials. After that, every 100 days you read you can pick up a sticker for your Reading Ready booklet and another patch to decorate your bag!
---
BOOK BUNDLES FOR KIDS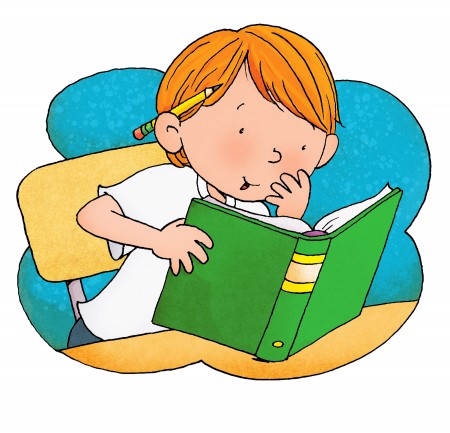 Families can register to receive
regular book bundles
curated by a librarian for each child! Let us know whether you'd like monthly bundles or a one-time bundle, and whether or not you'd like us to include DVDs and/or audiobooks. List a few interests for each child, and the children's librarian will select items tailored to your child's age and interests. Each bundle will include 5-10 books per child (more picture books/early readers/board books, fewer juvenile/YA books) and 2 DVDs and/or 2 audiobooks per family.
​Click here to register online.
---
Tumblebook library for kids and families!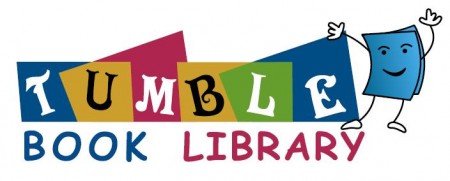 TumbleBookLibrary
, geared towards youth in grades K-6, is a collection of animated talking picture books, read-alongs, eBooks, quizzes, lesson plans, and educational games that can be accessed 24/7 with an Internet connection.
You can use computers, tablets, or mobile phones to access the collection -- a library card number is not required. Books are streamed right to the device at the click of a button!
---