Enlarge text
A
A
A
Kids' Corner
PICK-UP TRUCK OPERA AND SUMMER READING CELEBRATION
Thursday, August 11, 2022
10:00 a.m. - 1:00 p.m.
We're ending the Summer Reading Program on a high note! (A
very
high one!) Thursday, August 11, at 10:00 am, The Library Friends of Cook County, MN are hosting PickUp Truck Opera's adaptation of Mozart's The Magic Flute on the library lawn. Stick around after the opera for a summer reading celebration picnic!
read beyond the beaten path
Summer Reading Program June 11-August 11, 2022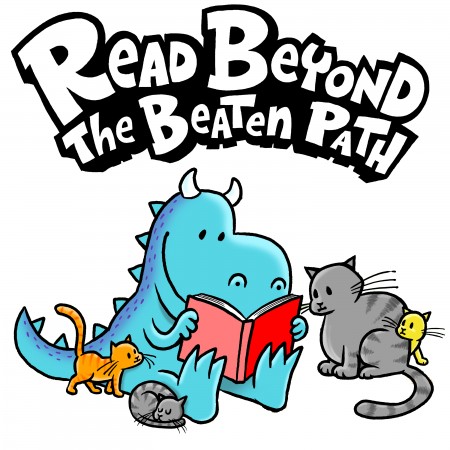 The Grand Marais Public Library's Summer Reading Program runs Saturday, June 11-Thursday, August 11, 2022. Kids ages zero to 18 can choose between several ways of tracking their reading and learning activities and earning free books and other prizes. All the materials and instructions will be available at the library throughout the summer, so kids can start their chosen program any time.
Want to participate but can't get to the library? Sign up
HERE
to have materials mailed to you.
In addition to reading logs, the library will have theme-related activities and special events all summer long, including:
The Wundrous Readers Society:
The Wundrous Readers Society meets on the lawn for lemonade, doodling, and reading aloud every Wednesday from 4-5pm. We're finishing the third book in Jessica Townsend's Nevermoor series, Hollowpox: The Hunt for Morrigan Crow. Missed the first two books? Don't worry! We'll catch you up as we go, or you can check out the audio or print books from the library. The series is aimed at ages 9-12, but all ages are welcome.
Family Fun Outdoor Scavenger Hunt:
Going on a hike or out to the lake with toddlers or preschoolers? Grab a scavenger hunt checklist from the library and build literacy skills while you play!
Summer Outdoor Activity Booklet:
Thanks to our friends at the Cloquet Public Library and Jay Cooke State Park, we have booklets chock full of nature facts, writing prompts, puzzles and coloring pages to enrich your summer adventures!
---
KIDS' BOOK BUNDLES
Sign up
here
for one-time or monthly book bundles curated by library staff for each child's age and interests.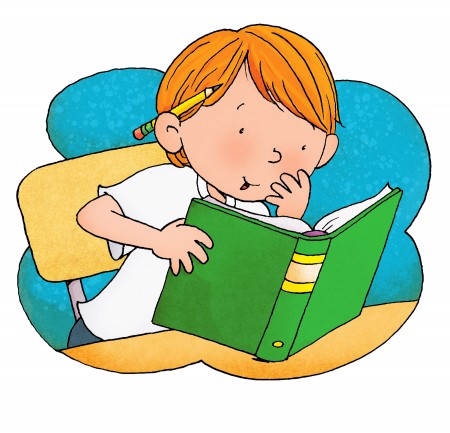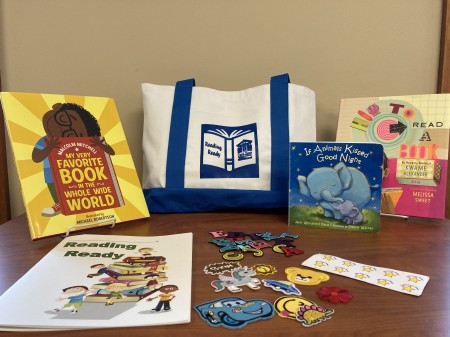 Do you have young children (zero to six)? Want a fun way to build a strong foundation for early literacy? Sign up for the Reading Ready program!
Sign up using the Google form
here
. When you sign up you'll receive a welcome kit that includes a special Reading Ready book bag, a booklet and stickers for tracking your reading, and a book to get you started. When you've read together for your first 25 days, come in and show us your log and you can pick out some letter patches to customize your bag with a name or initials. After that, every 100 days you read you can pick up a sticker for your Reading Ready booklet and another patch to decorate your bag!
---
Tumblebook library for kids and families!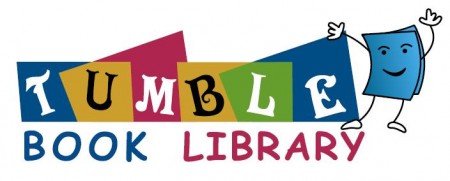 TumbleBookLibrary
, geared towards youth in grades K-6, is a collection of animated talking picture books, read-alongs, eBooks, quizzes, lesson plans, and educational games that can be accessed 24/7 with an Internet connection.
You can use computers, tablets, or mobile phones to access the collection -- a library card number is not required. Books are streamed right to the device at the click of a button!
---